Information on group / educational trips
Information on group / educational trips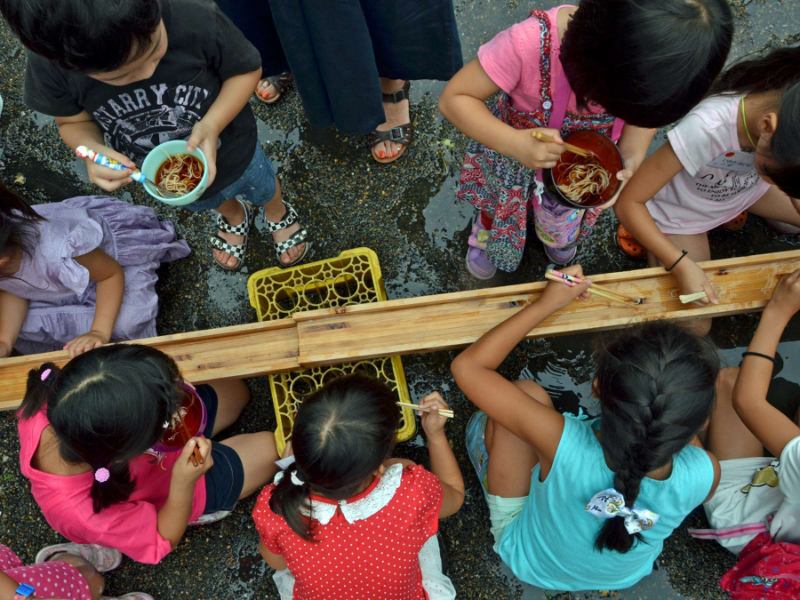 Information for educational trips

Providing a safe, secure and comfortable space!
For an educational trip, go to YUZAWA SPA YUZAWA TOEI HOTEL!

Beginning school trips, summer forest schools, mobile classrooms, accommodation study,
Enjoy various educational trips such as winter ski schools and orientation training camps.
With exclusive planner in the Hotel rich experience,
We propose "educational trips" that combine education and travel throughout the area, starting Hotel
We also accept consultations for lunch.Please feel free to contact us.

Resort training camp plan(Green season)

Recommended for college students and sports camps!
☆Location with outstanding functionality! Full activity! Coco is pleased!


①8 minutes by car from Kanetsu Expressway and Yuzawa IC, free parking.
  Echigo-Yuzawa Station to the Hotel 7-minute walk.
②There are tennis courts, golf courses, baseball fields, and athletic fields near the Hotel.
③ The area around the Hotel "Daigenta Canyon" / "Yuzawa Fishing Park"
 ·There is a flower park "Alp no Sato" above the clouds.

From preparation to setup so that you can spend the class at ease
A dedicated super advisor will assist you.

■Choose the course that suits your budget.
■Signs can be prepared at the banquet hall.
■A name can be prepared for each room.
■You can play old school songs. Please bring sound sources such as cassette tapes.
■If you apply for more than 20 people, karaoke will be provided at the banquet.
■We will arrange a commemorative photo (plan be attached to the plan)
■You can also arrange a meal. You can make a toast with the sake.
■Act as secretary and guide (Compensation)

From school style to international conference style
Can accommodate meetings of 10 to 300 people.




Considering large-scale meetings and training
This is a recommended accommodation plan for companies, organizations, and unions.
For dinner, "Colored Kaiseki Cuisine Bowl" with plenty of seasonal taste of Niigata
After meeting and training, relax in the largest natural hot spring in the area
Immerse yourself and refresh your body!