【YUZAWA SPA YUZAWA TOEI HOTEL】The ski season has arrived! Evolving and reviving "New winter live buffet" now being held!  Restaurant lunch by the window on the slopes is open!  start date:From December 26, 2020
5 points of "New winter live buffet" that you can enjoy with peace of mind
1. 1. Only guests who have already measured the temperature can use the dining venue
YUZAWA SPA YUZAWA TOEI HOTEL, the temperature is always measured at check-in.
If you have a fever, you may be asked to refrain from staying, and we are working to prevent the spread of infection.
In order to thoroughly prevent the spread of infection, we have made it possible for only guests who have already measured the temperature to use the dining venue and restaurant.
2. Hotel whole Hotel coated! Apply antiviral / antibacterial "Kinoshield"
Viral infections include contact infections and droplet infections.Droplet infection is prevented with a mask or gargling.
Contact infections are dealt with by alcohol disinfection and cleaning, but for buffet tables, tongs, dining tables and chairs, etc. that are touched by an unspecified number of people.
There is a limit to daily cleaning, such as leaving behind the back of the desk and the gaps in the handrail, and it is very difficult to thoroughly clean it.
If you neglect even a little, it will become a source of contact infection.
Kinoshield is an antiviral and antibacterial agent for the entire Hotel (everything that people come into contact with).
It detoxifies viruses and bacteria and minimizes the risk of contact infection.
Even if you live unconsciously, "Kinoshield" protects you from viruses and bacteria.
3. 3. Wear rubbing alcohol, gloves and mask when entering
When choosing a dish, we will prepare rubbing alcohol and disposable gloves for you to use.
Applying Kinoshield, installing an acrylic cover on the dish, etc.
We are taking measures against contact infection and droplet infection, but we ask for your cooperation in order to ensure completeness.
■Two automatic rubbing alcohol sprays are installed at the entrance of the venue.
 Please disinfect your hands before entering the venue.

■Please wear a mask except during a seated meal.
■When you go to the buffet board to get food, please wear a mask even when passing between tables.
■Alcohol spray and gloves are also installed in the "dessert corner"

■We ask our customers to wear gloves.
4. Deploy dedicated staff to ensure social distance
In addition to devising food arrangements to avoid crowding and closeness, the staff manages the congestion situation of the buffet space and secures the social distance between customers.
We will guide you to vacant places so that it will not be crowded, and we will take tight control such as bringing food that makes the waiting line long to your seat.
Five. Installed and arranged an acrylic cover to prevent droplet infection
Acrylic covers will be installed on the dishes to ensure thorough measures against droplet infections.In addition, when customers choose dishes, we devise the arrangement of dishes to avoid crowding and close contact.The dishes are lined up on the buffet table, with a wide space between dishes so that customers do not side by side or back to back.In addition, the floor has been marked to maintain social distance even in the queue waiting for food.Customers can choose their favorite dishes while avoiding close proximity to nature.
<Other measures at the buffet venue>
·All cooking and customer service staff wear masks
·Hygiene management in line with HACCP internationally recognized methods, which has been thorough since 2018
·Alcohol disinfection of fingers to customers when entering the dining venue
·High-temperature cleaning of tableware (plates, glasses) and cutlery (80 degrees or higher), disinfection cleaning of food trays
·Manage the congestion status of the dining venue and decentralize the entrance time
·Spacing meal table seats
·For children's meals, we will prepare a special menu to bring to your seat
Dining venue photo gallery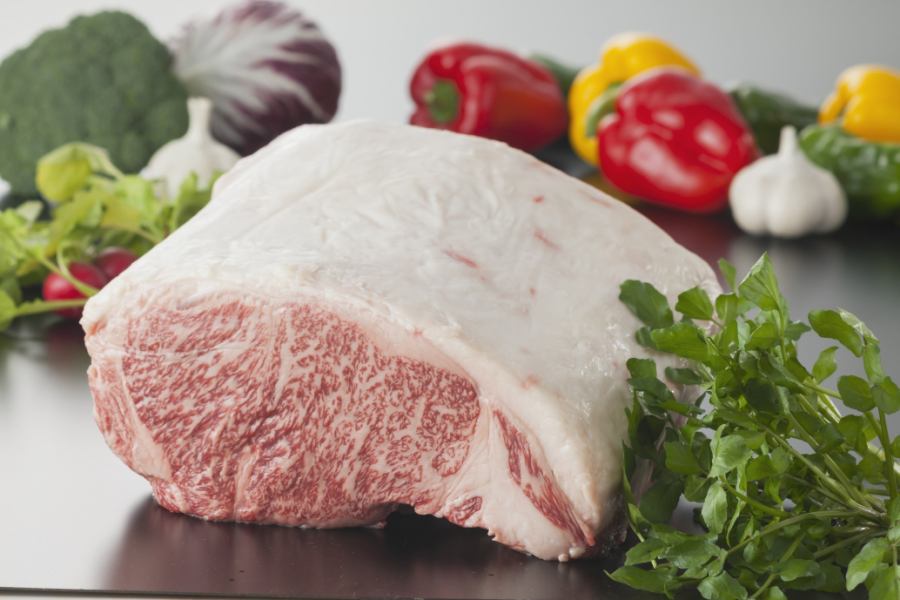 Breakfast is an individual Japanese set meal "Yamagohan" served at the Sunbeams Restaurant.     On certain days and busy days, it is served as a "buffet".
Breakfast"Buffet]

Breakfast Japanese set meal Echigo-Yuzawa Hot Springs"Mountain rice]